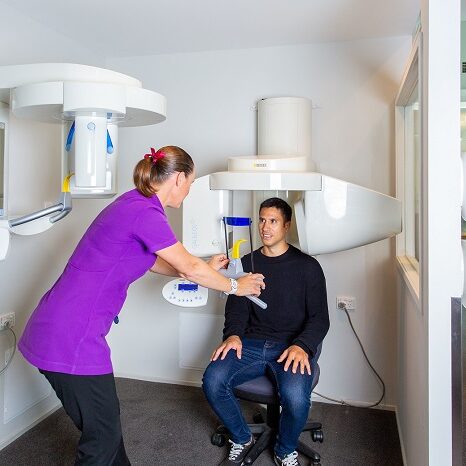 We pride ourselves on having an exceptional team of registered nurses that support our Surgeons.
Our staff have come from a variety of nursing backgrounds including ICU, PACU, Theatre, Pediatrics, general surgery/medical wards, ED and community based work. This brings a wealth of knowledge to manage the large patient demographic that we treat.
Here at Tauranga OMS we create many learning opportunities for our staff including study days and hands on training sessions.
Supporting our clinical staff we have an exceptional team of receptionists that have spent many years working in the dental and medical industry.