Consultations are an important part of the treatment process to achieve the safest and best possible outcomes. Consultations involve the surgeon, a registered nurse, the patient and any support people that the patient would like to attend. We ask that children aged 16 and under have a parent or guardian present.
The initial consultation will consist of a thorough review of your medical history, your presenting complaint, diagnosis and available treatment options. You can assist us by providing a detailed referral from your Dentist or GP and any relevant imaging.
You will not have surgery on the same day as your consultation unless under special circumstances or previously arranged with the practice.
TREATMENT OPTIONS
Treatment options are discussed in detail during consultation. A variety of images, computer software programs and physical models are used to help you best understand what is involved in the treatment available to you. You will also be given pricing options for the treatments available.
MEDICAL HISTORY
A medical history is compulsory prior to commencing any surgical procedure. This ensures the safest and best treatment is provided. The surgeon will discuss this with you during your consultation. If you take multiple medications, bringing a medication list with you from your GP or pharmacist would be beneficial. 
You will be asked to fill out a medical history on arrival to our clinic. Using the iPad to complete your medical history is a quick and easy paperless system. It also adds an extra layer of safety as it is easy to read and has your photo attached to the form. Paper copies are available should you prefer.
PATIENT CONSENT
Once a treatment option is decided on you will be asked to complete a patient consent form. These are also completed on an iPad. The consent is read and discussed with you and includes any possible risks involved. 
Signing a consent is not a binding document. You are free to change your treatment plan at any stage, even on the day of surgery. Once a patient consent form is signed you are free to book in for surgery. This can be done on the day of consultation or over the phone at your convenience.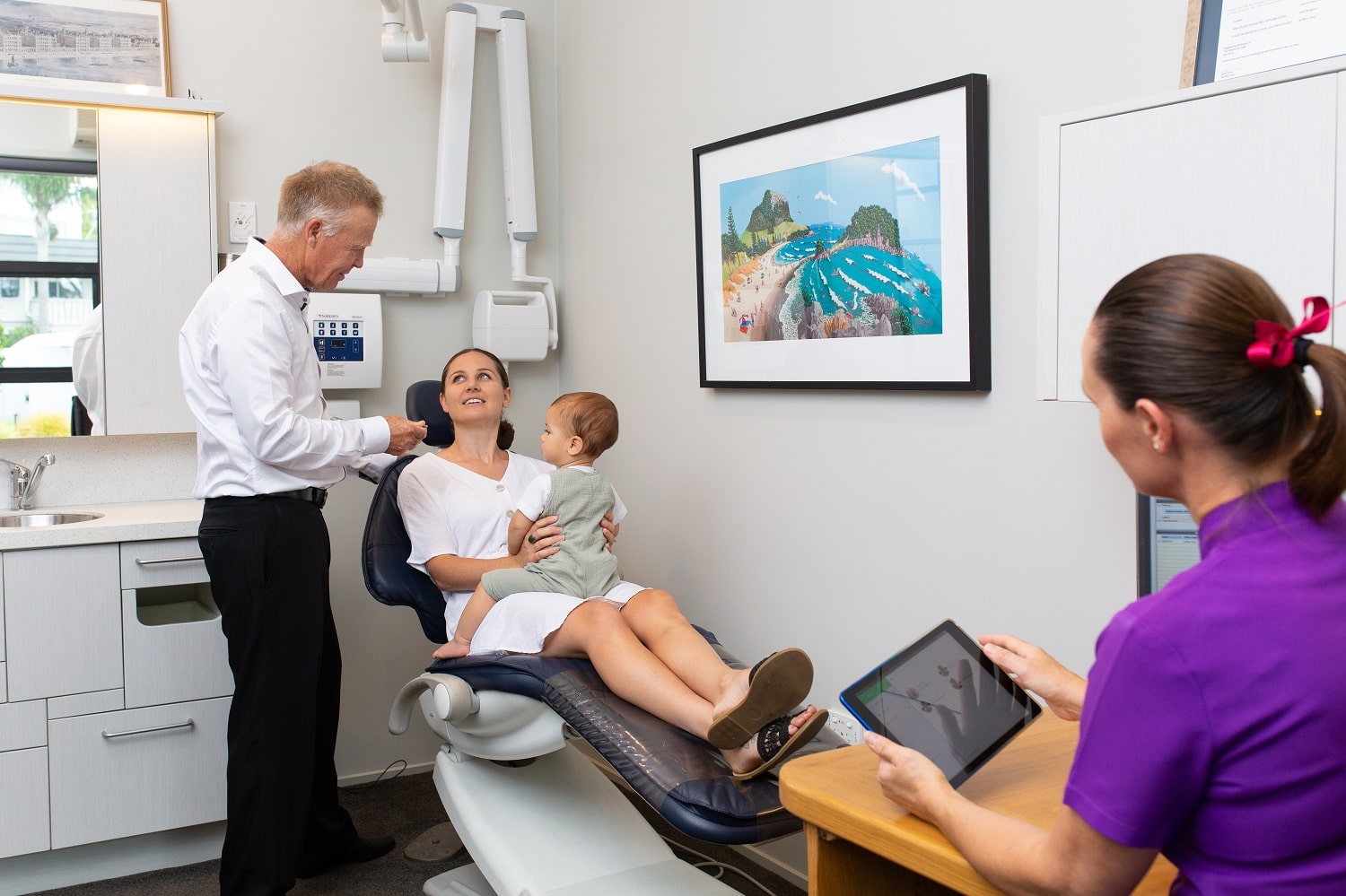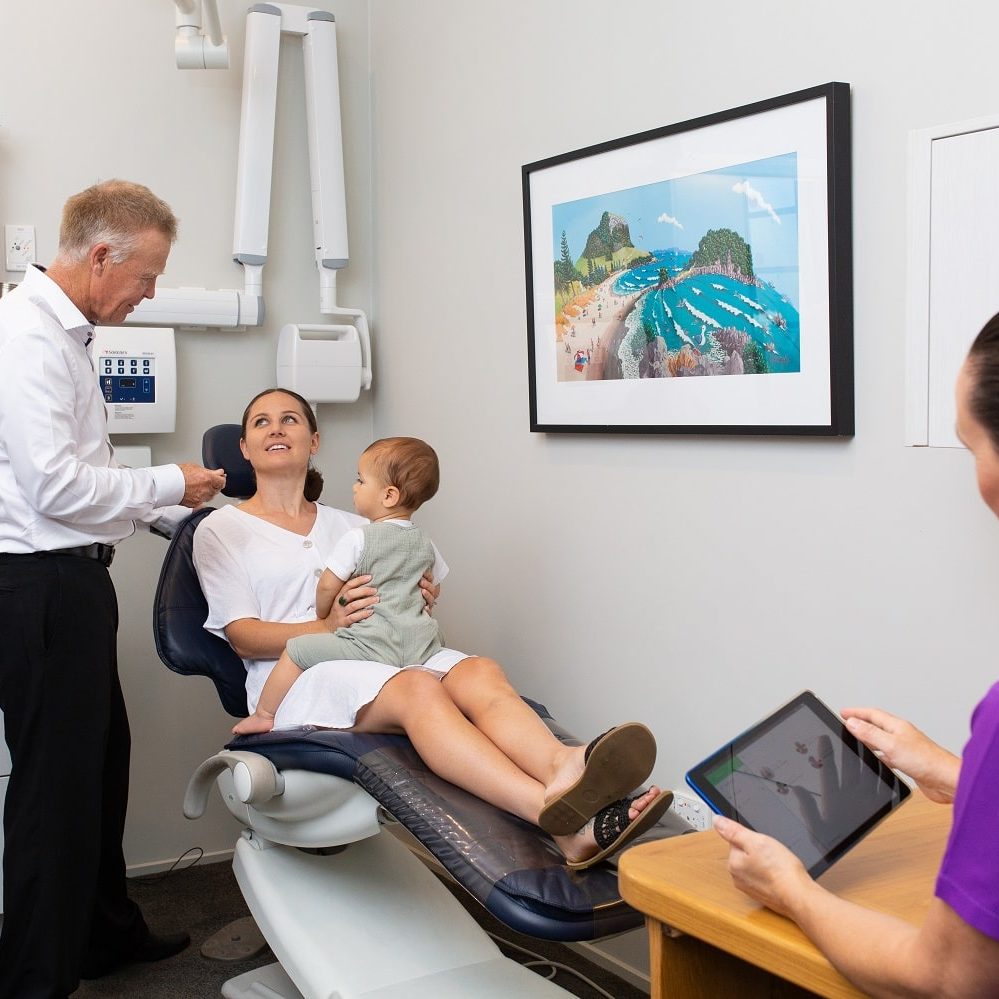 x-ray
X-Ray imaging is often required during consultations. If you have recently had any relevant imaging done with your dentist please let us know.