Tauranga Oral and Maxillofacial surgery is an essential service for the Bay of Plenty region. This enables us to deliver essential care to our patients at all COVID-19 alert levels. We are guided by the Ministry of health guidelines which determine what care is essential.
Should there be a change in alert levels when your appointment is scheduled, one of our team members will contact you if your consultation or surgery can not go ahead. Any changes to appointments will be made together with you. If you have not heard from us and are still concerned, please feel free to contact us.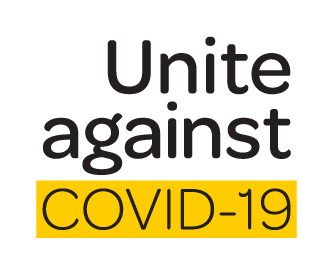 We use specialist personal protective care equipment to ensure we keep our patients and staff safe. Staff will inform you of any changes to processes if you require treatment during a lock down period.
If any of the following applies to you prior to your appointment;
Suspected to be COVID-19 positive - awaiting results
A close contact of a confirmed COVID-19 case in quarantine
Exhibiting symptoms of COVID-19 (sore throat, cough, shortness of breath, high temperature)
Please contact our reception team on 07 578 88 47